View online renewal requirements: Am I eligible to renew my driver's license or identification card online?
Please have your driver's license or ID card and a credit or debit card ready to complete this transaction.
ATTENTION VETERANS OR ACTIVE DUTY SERVICE MEMBERS: Active duty military members, honorably discharged veterans, and veterans with a permanent 100% service-connected disability rating are exempt from certain driver's license fees. In order to have those fees waived, you must renew your license in-person and provide the appropriate documentation. View waiver eligibility requirements to see if you qualify. If you are an honorably discharged veteran or disabled veteran who has already submitted the appropriate documentation in-person, your fees will automatically be waived when you renew online.
Add Emergency Contact information to your record so when emergencies happen, law enforcement will quickly know whom to contact. Manage your Emergency Contact Information. Manage your Emergency Contact Information.

Do you fly commercially?
Your driver's license/ID will need a REAL ID gold star in the upper right corner by
May 7, 2025,
to fly if you don't have a different
TSA-approved identity document
like a passport or military ID.
The deadline has been extended to May 2025 due to COVID-19.
You will also need a REAL ID gold star to enter a federal building that requires ID or a nuclear facility after May 2025. To get your REAL ID gold star, you will need to visit us in person and bring additional documents with you. Find out more about Real ID.
Has my new license/ID card been mailed?
Your new driver's license or ID card will arrive in a plain white envelope within 21 days of being processed.
Tips for logging in:
Make sure to enter your first name in the first box and last name in the second box
Enter your name exactly as it appears on your license or identification card (e.g. Matthew instead of Matt)
Be sure to use the LAST 5 digits of your social security number (a common mistake is to use only the last 4)
Need help?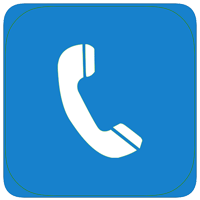 515-244-1052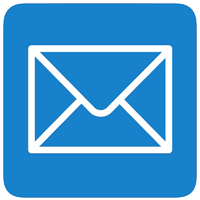 myMVD@iowadot.us