Warning!
Scheduled Maintenance: Sunday, December 11, 2016 from 3:00- 4:30pm, myMVD online and Kiosk services will be temporarily unavailable due to scheduled maintenance. Regular services will resume after maintenance is complete. We apologize for any inconvenience. Thank you.
Sign up to receive an email reminder when it's time to renew your driver's license or identification card.
Tips for logging in:
Make sure to enter your first name in the first box and last name in the second box
Enter your name exactly as it appears on your license or identification card (e.g. Matthew instead of Matt)
Be sure to use the LAST 5 digits of your social security number (a common mistake is to use only the last 4)
Need help?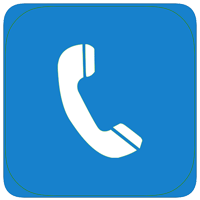 515-244-1052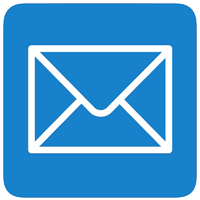 myMVD@iowadot.us