Get a noncertified copy of your driving record at no charge. It is for reference only and cannot be used for official or legal purposes.
This service is for individual use by persons conducting their own transactions. If you are a business or organization seeking driving record information please go to https://driverrecords.iowa.gov/.
No Iowa driver license or ID number?
Request your driving record by mail
Tips for logging in:
Make sure to enter your first name in the first box and last name in the second box
Enter your name exactly as it appears on your license or identification card (e.g. Matthew instead of Matt)
Be sure to use the LAST 5 digits of your social security number (a common mistake is to use only the last 4)
Need help?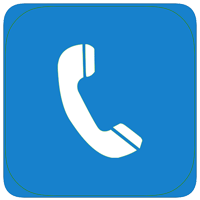 515-244-1052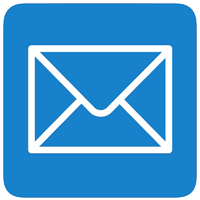 myMVD@iowadot.us