Purchase a certified copy of your driving record for $5.50 plus an online processing fee of $3.00. This record is your official driving record certified by the Iowa DOT and can be used for official or legal purposes. You may also view your driving record at no charge.
This service is for individual use by persons conducting their own transactions. If you are a business or organization seeking driving record information please go to https://driverrecords.iowa.gov/.
No Iowa driver license or ID number?
Request your driving record by mail

Do you fly commercially?
Your driver's license/ID will need a REAL ID gold star in the upper right corner by
May 7, 2025,
to fly if you don't have a different
TSA-approved identity document
like a passport or military ID.
The deadline has been extended to May 2025 due to COVID-19.
You will also need a REAL ID gold star to enter a federal building that requires ID or a nuclear facility after May 2025. To get your REAL ID gold star, you will need to visit us in person and bring additional documents with you. Find out more about Real ID.
Has my new license/ID card been mailed?
Your new driver's license or ID card will arrive in a plain white envelope within 21 days of being processed.
Tips for logging in:
Make sure to enter your first name in the first box and last name in the second box
Enter your name exactly as it appears on your license or identification card (e.g. Matthew instead of Matt)
Be sure to use the LAST 5 digits of your social security number (a common mistake is to use only the last 4)
Need help?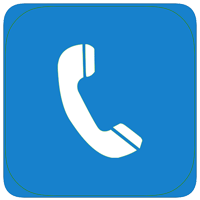 515-244-1052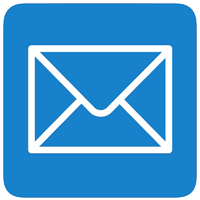 myMVD@iowadot.us