View your reinstatement requirements if your driver license is suspended or revoked.
Tips for logging in:
Make sure to enter your first name in the first box and last name in the second box
Enter your name exactly as it appears on your license or identification card (e.g. Matthew instead of Matt)
Be sure to use the LAST 5 digits of your social security number (a common mistake is to use only the last 4)
Need help?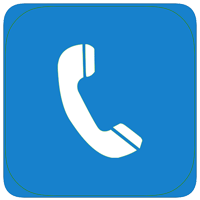 515-244-1052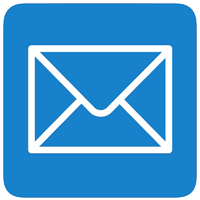 myMVD@iowadot.us